Online FX Platform
CFX Online is our international payments gateway allowing you to manage all your payment requirements online.
Register for your Account
Technology Supporting Expertise
We understand businesses need access to information 24/7 which is why we developed CFX Online, to specifically meet the needs of our clients.
Utilising the latest in secure online technology CFX Online allows you to purchase currency, instruct and track payments, manage your account, and much more.
Central FX have given us bank beatable exchange rates. This allows us to not only save money but make money as well. On a daily basis I am speaking to Central FX and they are giving us information on where they think the market will go and this allows us to make a calculated call on when we take a position. Central FX are also fantastic because they give us same day settlements. Central FX are our eyes and ears on the market and I would highly recommend them.
Key Features
Instant Access to Forward Funds
The ability to have access to funds during the life of a Forward Contract allows you the flexibility to match future cash flows and payments.
Simple International Payments Forms
Country and product specific forms that provide you with the exact information and parameters needed to get your payments right first time, every time.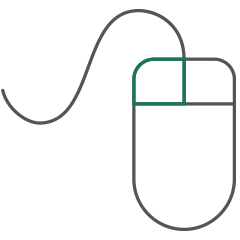 Online
Portal
Instant access to the trading functions you need, including access to over 50 live FX rates and the option to make multiple international payments in one go.
Dedicated FX Specialist Support
From the moment you register, your dedicated FX Specialist will work with you to understand your business and develop a strategy for mitigating risk.
How can we help with your FX needs?
About Central FX
At Central FX, we have developed a proactive approach to help our clients manage all their foreign exchange requirements. By combining People and Platform, we can offer you a service led proposition that helps you manage the goals and aspirations of your international trading.
Read More